Back to School is just around the corner and we are collecting school supplies and backpacks to help 150 students in Pacifica get ready for the new school year.
Last year, we helped prepare 152 Pacifica youth for the new school year with backpacks and grade-specific school supplies. This year, we invite you to support our 2018 Back to School Program with a gift of a backpacks and/or school supplies.
Click below or use this link to view PRC's Amazon Wish List: http://bit.ly/PRCBTS2018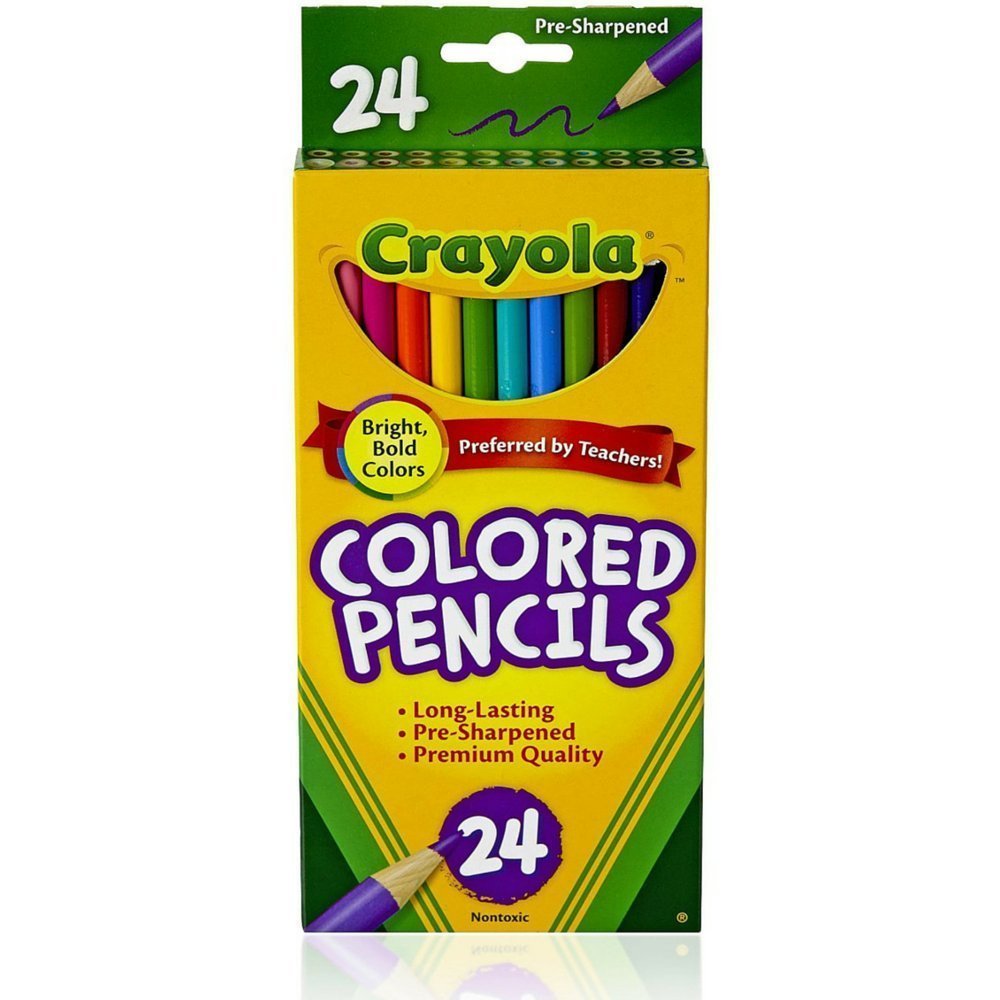 Complete List of Supplies on PRC's Wish List!
Don't forget to use Amazon Smile before checkout!
To support PRC's Back to School Program, please order from our Amazon Wish List by July 31st with a delivery date by Thursday, August 2nd 2018. If you wish to buy items physically, in-store, then please drop off your contributions no later than 5:30pm on Thursday, August 2nd 2018.
NOTE: As of today*(*7/31), we still need 20 backpacks (preferably the option below in grey or black)
Costco Backpacks Available In-store or Online!
High Sierra RipRap Backpack Assorted Colors
PRC supports the economic security of Pacifica families and individuals by providing a safety net of food, housing assistance, and other critical services, including coaching, advocacy, information, and referral. As part of this work, our Back to School Program helps our families use their limited incomes to stay housed and feed their families, instead of sacrificing groceries and rent money to prepare their children for school. And, when children have food and shelter and can go to school with the supplies they need, they have the tools to succeed academically.
The following is only a portion of the supplies we need. Please visit PRC's AMAZON wish list for our complete list. Thank you!
1212 pencils-Ticonderoga #2
620 pens-blue, ball point
539 pens-black, ball point
501 glue sticks-Elmer's or Avery (reg, not washable)
377 folder - 2 pocket, no prong, plastic, 3 hole punch - any
306 sharpies (fine)
301 post-it notes 3x3
291 binders dividers (5 pack)
261 binder 1 inch, other color
257 notebook-spiral, college ruled
249 pens-red, ball point
205 erasers-"pink pearl"
177 paper, college ruled
167 sheet protectors (costco/amz)
149 index cards (1 pack)
144 composition book-college ruled, 100p, 9.75x7.5
134 backpacks (3rd grade-College), such as Costco High Sierra backpacks
122 pencil pouch (soft not a box)
117 eraser - white
97 highlighters (multicolor 4-pack)
94 baby wipes
90 paper, graph loose, 1/4 square
78 headphones, computer lab
75 pencil sharpener that holds shavings
73 highlighters - yellow
72 pencils-mechanical #2 w/ lead, multipack
72 white out, liquid
70 Crayola colored pencils (12 count)
70 Crayola markers (broad), classic
70 Crayola markers (fine)
70 Tissue box, Lg costco
63 post-it notes1.5x2
60 Crayola crayons (24ct)
55 notebook-spiral, college ruled - 120pp
53 EXPO whiteboard markers fine blue or black
48 composition book-math graph (lg squares), 9.75x7.5
47 scissors-child pointed
45 binder 1.5 inch
45 hand sanitizer, any size
45 pens, green, ball point
45 stapler and staples-small
43 composition book-college ruled, 100p, 9.75x7.5, black
43 composition books, wide, 70+pgs
42 notebook-spiral, wide ruled
40 binder 2 inch
40 pens, ballpoint, any color
Thank you again for your support in helping our community's youth go to school prepared and ready to succeed through our Back to School program this year. All contributions to PRC are tax deductible to the extent permitted by law; our tax ID is 81-1496989.
Want to make even more of a difference with your contribution?
If you purchase items off of our Amazon list, Amazon will donate 0.5% to Pacifica Resource Center if you make sure to purchase through AmazonSmile. Simply double check that you are logged into smile.amazon.com rather than basic Amazon, and that you have PRC as your designated charity, and Amazon will automatically take care of the rest.
For more information on AmazonSmile and a setup how-to, please visit our Amazon Smile post.