Thank you to all of those who attended PRC's Annual Volunteer Appreciation Celebration on Wednesday, May 23, 2018 at American Legion Hall.
Without you, our volunteers, none of our vital work is possible. This year we honored MIZPAH Fellowship, Dave Luhrs, Jim Manson and Marcia Settel.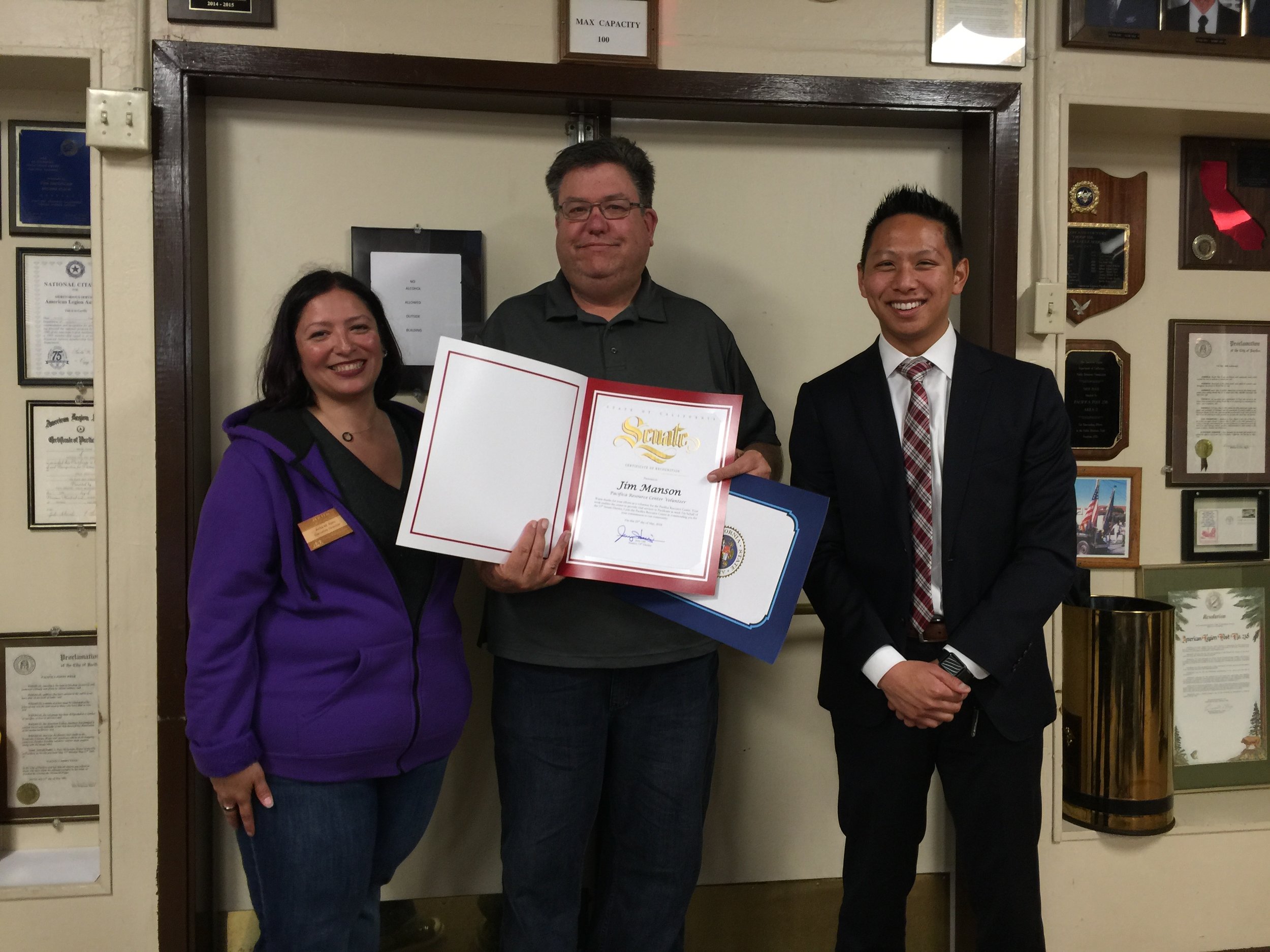 We'd also like to send a special shout out to American Legion Hall for hosting us and to Don Budetti, Cook for Hire at Fire 2 Smoke for serving his tasty Paella to all of our guests.
And, if you are a past or present volunteer that couldn't make it to the lunch but still would like a new PRC "Together, We Are Neighbors Helping Neighbors" T-shirt then please contact us at 650-738-7470 or info@pacresourcecenter.org (Limited sizes and quantities are still available.)